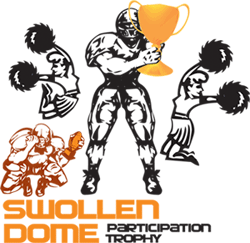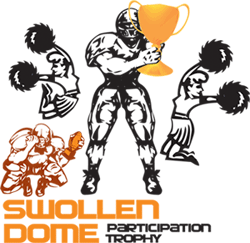 The second week of the NFL season came to a close with Cincinnati taking down division rival Pittsburgh by a 20-10 count on the strength of a two-touchdown performance by rookie Giovani Bernard. He stands among the top breakthrough performers.
Alas, the news wasn't as positive for San Francisco 49ers quarterback Colin Kaepernick. After dominating the Packers secondary in Week 1, the Seattle Seahawks and the "Legion of Boom" shut Kaepernick and the San Francisco offense down completely. "The Legion of Boom" erased Anquan Boldin from the box score, as he produced a single reception on three targets for seven yards.
Kaepernick completed 13-of-28 attempts for 127 yards with three interceptions, three sacks and a lost fumble. His 87 rushing yards canceled out the negative impact of his four turnovers, but his 127 yards didn't exactly move the needle. Only Geno Smith scored fewer fantasy points than Kaepernick at the QB position this week.