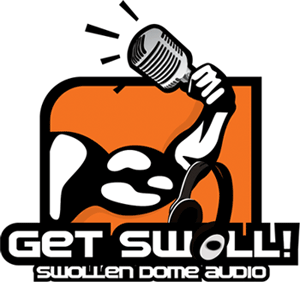 The Hall of Fame Game popped off on Sunday evening, thus firing the opening salvo of the 2013 NFL season. Later this week, fans and fantasy aficionados will spent countless hours dissecting several series of play from the first-stringers as Week 1 of the preseason continues. We've got two more weeks of practices, injuries and reports before the pivotal Week 3 performances occur. Pace yourself. We've still got a month before the regular season drops upon us.
Still, we forged ahead with NFL chatter on Sunday's "Fantasy Freaks" show. Would you rather talk about A-Rod some more?
No, I thought not.
We took NFL Roll Call and welcomed Eric Edholm Of TheMMQB.com to the show, touching on a few camps and big battles to come.
Audio clip: Adobe Flash Player (version 9 or above) is required to play this audio clip. Download the latest version here. You also need to have JavaScript enabled in your browser.