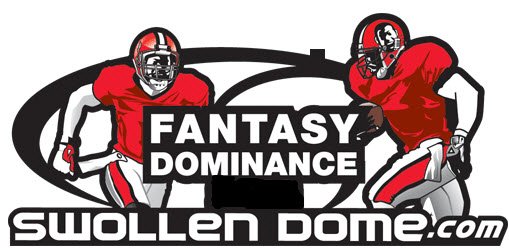 It's finally here.
You've navigated injuries, failed draft picks, "Ninjas" or "Sleepers" that didn't wake up, bad beats and the occasional wrong lineup decision. You've made your way to the fantasy title game or the runner-up contest.
Harmon's back to help with his Week 16 Championship Fantasy Football Rankings.
Do you trust Brees on the road against the Panthers?
What about Tony Romo?
Can Kirk Cousins take advantage of another advantageous matchup and send the wheels spinning Big D?
Let's get after it.
Listen to Harmon yell for four hours on Sunday morning across the FOX Sports Radio network. From 8-10a ET, he's setting fantasy lineups with Mike North on "FOX Fantasy." Then, from 10a-12p ET, Bill Reiter joins Harmon for "FOX Football Today."
You can find the audio at FOXSportsRadio.com and IHeartRadio.