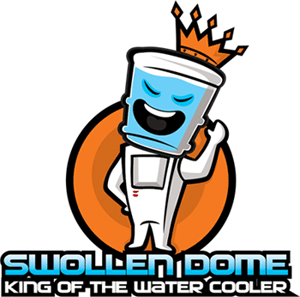 I don't believe this early-afternoon announcement on "NFL Signing Day" comes as much of a shock, but future Hall of Famer Tony Gonzalez announced that he has decided to return for the 2013 season.
"I informed the Falcons I would like to return for one more shot."
Gonzalez had said all along that he was 95% sure that he was going to retire, but the team's fantastic regular season and charge into the playoffs obviously changed his mind. He ranked third among all tight ends in receiving yardage (930), second in receptions (93) and tied for fourth in touchdowns (eight). Gonzalez's receiving average of 58.1 yards per game marked his highest average since 2008.
With Gonzalez in tow, the complete high-octane passing attack returns. The lone question in the Atlanta offense is the running back position. Michael Turner was released, and Jacquizz Rodgers, while explosive, is not a bell cow option. Steven Jackson, who asked for his release from the Rams, appears to be the top option. There's some concern about the mileage on Jackson, much like there was with Turner, but he still averaged four yards per carry behind a suspect St. Louis offensive line in 2012.
Jackson will have a number of suitors when the bell rings. After years of carrying the team on his back, the thoughts of a playoff run and working in a balanced attack have to be very appealing to the veteran running back.
---
Check out Gonzalez's Tweets announcing his return to Atlanta.