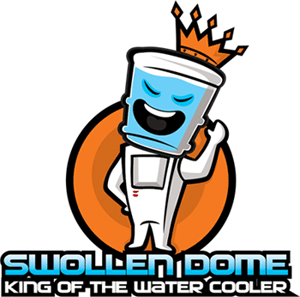 As free agency loomed, NFL fans, particularly those in Baltimore, were curious to see what Ozzie Newsome and his team would accomplish. We knew that that Ray Lewis was set to retire. Matt Birk did so shortly thereafter. Fans knew that Joe Flacco was coming back on a big contract. And though those fans were reassured constantly that the low cap number ($6.8 million for 2013) would allow for the re-signing of several key defensive players, the Ravens have experienced a mass exodus this week.
I remembered reading a column from Michael Silver (@mikesilver) of Yahoo! Sports during the heart of the NFL season about a mutiny and unrest among veteran players. A quick conversation with a friend from Baltimore sent me sprawling to the archives to unearth this piece from late-November.
Review Michael Silver's column here .