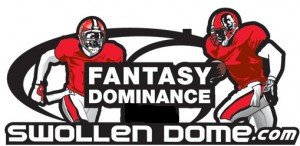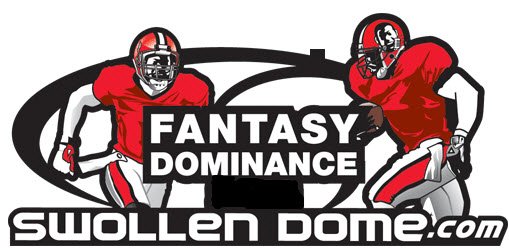 As the countdown clock ran down on the Chicago Bears, my social media timelines were replete with derisive and dismissive comments regarding Notre Dame linebacker Manti Te'o. And, I would be lying if I didn't expect to see the discussions of his off-field episode come to the surface. I had hoped that it would be a brief recollection of the worst punchlines from the story's original appearance. In the snarky, cynical world of sports coverage, one-liners flew everywhere on Thursday night. The headlines on Friday morning after Te'o went undrafted were borderline ridiculous.
I had the Bears selecting offensive lineman Justin Pugh with the 20th selection in my Mock Draft. Pugh, of course, went to the Giants with the 19th selection, thereby putting a huge red "X" on my board. But, I felt strongly that the Bears would have an opportunity to come back for a quality linebacker at another time or another hit at defensive back, so it was not a surprise when Phil Emery passed on Te'o. Will Arthur Brown come to town (with a a great theme song) at No. 50?
I did not expect to see the name "KYLE LONG" bandied about the Twitterverse prior to Roger Goodell's arrival at the podium.
We like the pedigree. We recognize the athleticism (drafted as a baseball player, ironically by the White Sox) and "nasty" attitude. Having played in the fast-paced Oregon offense, we can believe that he's a fit for the offense that Marc Trestman is working to install this season.
The obvious question is this. The Bears have been dogged by offensive line woes for years. I've spoken about my incredulity over the team's failure to address the offensive line under the previous regime. I clearly don't question the decision to draft a lineman. Put his age and off-field history aside for a moment. It's just a matter of whether Long is ready after starting just a handful of games at Oregon.
Some have dismissed the pick, wondering why the Bears would draft a player characterized often as a "project" and have taken to mocking the Bears and their own proprietary "AIS" evaluation score. Trestman said that Long scored as a "rare" player, the "best offensive lineman at the Senior Bowl" and expects him to "contribute immediately." It's a game where we credit/excoriate teams for reaching on a player they covet all the time. We'll have to head to Bourbonnais to watch things progress this summer.
You can say this for Emery and his team. They don't stick to the script.
As for Te'o, he'll await a call on Friday.