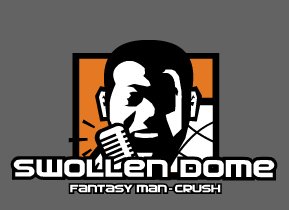 It's quickly coming into focus.
In 20 days, the National Football League will begin its 2013 regular season. Fans and fantasy owners dismiss the first two weeks of the preseason schedule, citing the lack of playing time for regulars and embracing the lazy talk show fodder of preseason ticket prices.
The first jaw-dropping hit of the preseason tends to snap people out of the whining. Jon Bostic of the Chicago Bears laid out San Diego wide receiver Mike Willie in Thursday's preseason game, a hit heard around the football world. It became a huge hit in the Twitterverse, and the gif is legendary (see below).
One of the biggest questions facing the Bears in training camp was the decision to limit contact. Phil Emery and Marc Trestman's words became bulletin board material for later use.
The other lingering issue concerns the departure of longtime star Brian Urlacher. Well, it appears that Bostic didn't need those extra hits in practice. Fans are already wondering if he'll be the next great Bears linebacker after making huge plays in back-to-back weeks.
Let it breathe.