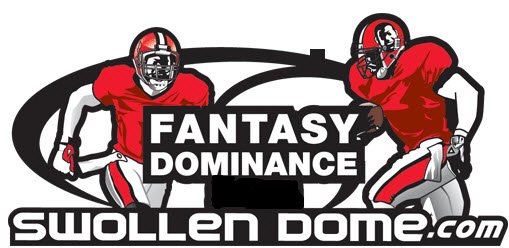 I'll cut to the chase. It's time to roll things up on Week 4. We await Friday practice reports for updated injury information, but kickoff for Thursday night football is nigh.
Here are my first-look rankings for Week 4. I expect the rain to bode well for the Bengals RBs.
Giovani Bernard even launched into a product placement opportunity to celebrate the cleaning power of Tide.