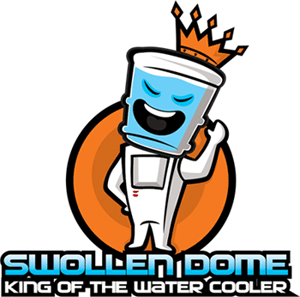 On Tuesday afternoon, the 2013 NFL calendar popped off. Those following more than a handful of NFL beat writers and insiders probably turned to the antacid or pharmaceuticals to stave off dizziness from the barrage of Tweets. Some of the signings went down easily, more than a few sparked Twitter debates between experts, and others left fans shaking their heads.
I'll delve into Wes Welker's move to Denver in a separate post and circle back to ponder the arrival of Danny Amendola in New England. But, for the moment, I'm looking at the high-dollar contract signed by Mike Wallace in Miami. Many detractors immediately offered derisive commentary regarding the signing. The cap numbers and guaranteed cash for future years may be daunting for the speedy wideout, but sources close to the situation advised Pro Football Talk that Wallace's cap impact in 2013 will be minimal.
Wallace will take home a sizable $11 million signing bonus, but his actual salary for 2013 will be $1 million plus incentives and he'll count for $3.25 million against the cap. Take a look at the full breakdown of the life of the contract here .