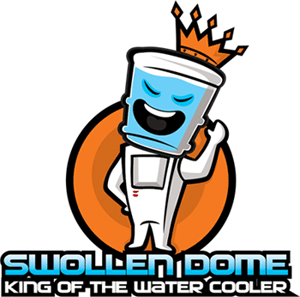 This past week, the Stanley Cup Final concluded with a Blackhawks victory over the Bruins in Boston. The next big event on the sports calendar was the NBA Draft and with it, myriad questions about trades and free agency. And, of course, there was some drama regarding the No. 1 pick.
The Cavaliers shocked the world with the selection of Anthony Bennett. His selection prompted a floor of social media commentary early. It was short-lived, as the escalating war of words between Bill Simmons and Doc Rivers claimed center stage.
Was it the place for Simmons to address Rivers' exit from Boston and the accompanying rumor, conjecture and speculation about the factors that led to its occurrence? The process of the draft and the time intervals between picks allows the discussion to drift to league-wide issues and stories. Doc Rivers' imminent departure from Boston, be it to Los Angeles as the Clippers' new coach OR even as a member of the media, was certainly a hot topic. Unfortunately, while it may have been the proper forum for such discussion, Simmons' history of covering the team and Rivers as a Boston fan obscured the point.
Would have had the same effect coming from one of the other panelists?
No, and that's the crux of it. Three days after the fact and just hours ahead of free agency, the media focus remains on Simmons' question, Rivers' response and ESPN. Like him or hate him (or the network coverage of such events, for that matter), Simmons' back and forth became the story of the draft. Rivers wouldn't have responded to another host/analyst in the same fashion and his quotes wouldn't have resonated. Instead, Simmons' criticism of Rivers, past and present, prompted a visceral response.
Bennett's unlikely selection became an afterthought. A trade involving Kevin Garnett and Paul Pierce that changed the identity of the Boston franchise was relegated to second chair.
In the end, ESPN won. They aired the draft AND received a ton of bonus coverage, as audio of the Simmons-Rivers exchange aired on radio stations (non-affiliates) nationwide.