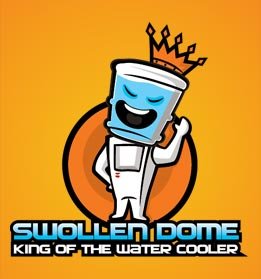 So, Valentine's Day came and went. Perhaps you failed to come up with the killer gift. Forget about the chocolate and/or flowers. You can go big by buying clothes. More specifically, you can go limited-edition and embrace some inner evil (… or good).
Well, a quick run on the Disney website offers you up an expensive dress-up option for yourself or your wife/girlfriend/friend/co-worker from the forthcoming OZ: The Great and Powerful release. Get one of the 300 available in this limited release and make a bold statement this October. Let's face it. It's a way to dominate the attention and eyeballs in the room.
Note: Your wife/girlfriend/friend/co-worker will NOT be able to start belting out "Defying Gravity" in perfect pitch when wearing this outfit.
You can channel your inner Wicked Witch.
Check out theGlinda outfit.