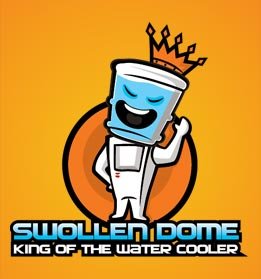 On Wednesday afternoon, the Baseball Hall of Fame announced the results of this year's balloting.
Two new members, pitcher Bert Blyleven and second baseman Roberto Alomar, will have plaques installed in the Cooperstown, NY shrine this summer.
Blyleven won 287 games with a strong 3.31 ERA and 3,701 strikeouts (fifth all-time). He pitched 242 complete games, including 60 shutouts, and logged 2.8 strikeouts per walk. He was elected on his 14th try.
Alomar was a 12-time All-Star, 10-time Gold Glove Award winner and two-time World Series champion as a member of the Toronto Blue Jays. He will become the first player enshrined as a member of the Blue Jays.
He batted .300 in his career with 2,724 hits, 210 home runs, and 474 stolen bases.
————————————————-
I have to ask. Who's the guy you expect to see join the club next?