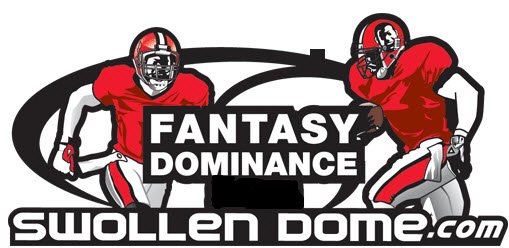 Last call!
Final fantasy football drafts for 2016 are being conducted ahead of Thursday's Super Bowl rematch between the Broncos and Panthers. Naturally, my Northwestern-loving self can't wait to see Trevor Siemian under center for Denver. But, it's about the start of a 256-game journey to the postseason.
Will Tom Brady return from suspension to dominate? Is Jordy Nelson truly Aaron Rodgers' security blanket, and does Nelson's return to the field improve his teammates' hands?
I can already tell you that many people have come after my ranking of Andrew Luck . I have him eighth … and could be argued lower.
Let's hit the breaks on the Q&A. I'll post videos shortly to get things rolling for Week 1. Check out the rankings below. Send the love & hate at swollendome@gmail.com.