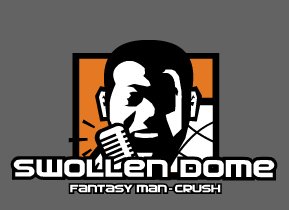 Why is Jim Johnson the "Fantasy Man-Crush" of the week?
OK. I suppose I could just trot out the entire Baltimore squad or give an "Attaboy!" to Buck Schowalter following his 1,000th career win. Maybe I celebrate Chris Davis for ending a terrible day at the plate (0-for-8 with five strikeouts) with a win on the mound as an emergency reliever.
No, I'm giving the nod to closer Jim Johnson, one of the select few who hasn't been yanked from the position. In fact, Johnson entered Monday's game with a perfect 12 2/3 innings of work in 2012. He's converted each of his eight save opportunities with 11 strikeouts, seven hits and four walks. Opponents have a combined .159 BAA Johnson through his 12 appearances.