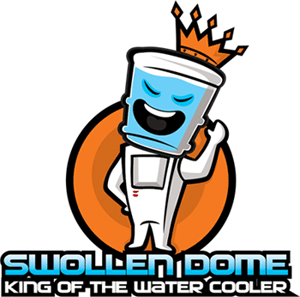 It's an indelible image of the Fall Classic. Mike Piazza's bat was shattered as he swung at a Roger Clemens pitch. Part of the bat barrel went toward the mound, and Clemens famously threw the sharp piece in Piazza's direction.
Well, that's not the end of the story. What happened to the bat?
Jeff Mangold, who was the strength coach for the Yankees at the time, grabbed it and took it home. Clearly, he made an astute assessment of the situation. FOXSports.com reports that Mangold earned a hefty $47,800 payday at a recent auction.
The Heritage Auctions website shows that there were 21 bidders for this item.
Tags
2000 Subway Series
,
2000 World Series
,
Clemens
,
Harmon
,
Heritage Auctions
,
Jeff Mangold
,
Joe Torre
,
Mangold
,
Memorabilia Auction
,
Mets
,
Mets-Yankees
,
Mike Harmon
,
MLB
,
New York Mets
,
New York Yankees
,
Piazza-Clemens
,
Roger Clemens
,
Shattered Piazza Bat
,
Subway Series
,
Swollen Dome
,
SwollenDome.com
,
Yankees