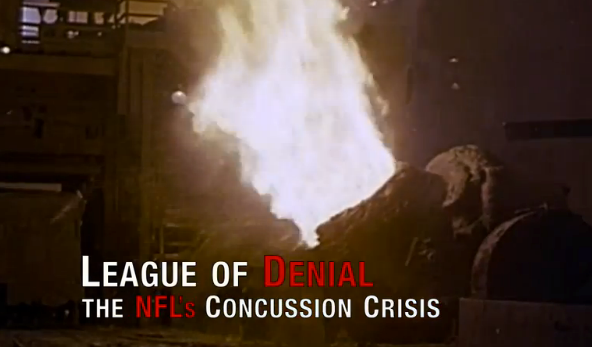 At the end of August, the NFL agreed to $765 million to settle a lawsuit with 4,500 players and families regarding accusations that the league withheld information about the long-term effects of frequent head-to-head contact. You can see the details in this New York Times article.
The documentary sets the timeline for the investigation of brain trauma and CTE (Chronic Traumatic Encephalopathy), the studies and doctors involved through the process. It began with the tale of Pittsburgh Steelers center, Mike Webster, and his failing health before his death at the age of 50. Dr. Bennet Omalu was the first to reveal a pattern among former players. His findings set the table for the larger studies to follow.
Check out the entire "League of Denial" documentary on PBS.org.