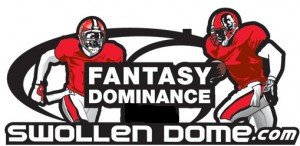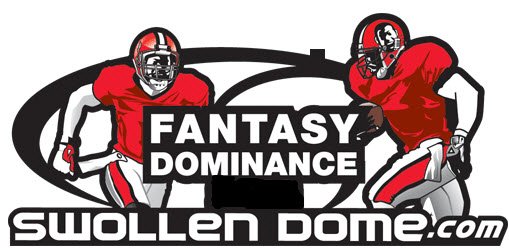 Monday marked a huge day for the National Football League. I'll address the highly-publicized Joe Flacco signing and point out where critics are wrong in a separate post here on the Dome. No, Monday was the deadline for applying the franchise tag to players ahead of the free agent frenzy to come. In the end, only eight players were tagged, including offensive tackle Branden Albert of the Kansas City Chiefs.
New GM John Dorsey has been busy since his arrival, securing the services of Andy Reid to lead the Chiefs out of a dismal showing in 2012. He then made a deal with the 49ers to address woeful quarterback play by acquiring Alex Smith. In addition to the news regarding Albert (Dorsey spoke of working toward a long-term deal with him), the Chiefs announced that wide receiver Dwayne Bowe was re-signed to a five-year contract.
It had been widely believed that the team would part ways with Bowe this spring, but he returns as the top target for Smith. Bowe and Tony Moeaki stand as the lone tested options for Smith. Dorsey still has some work to do to shore up the skill positions.
*** Now, there is one facet to the Albert signing that needs to be addressed. It's been speculated that the Chiefs may work a sign-and-trade deal to land additional draft choices. Kansas City would then draft Luke Joeckel out of Texas A&M with the top pick in the NFL Draft and address other holes with the secured draft selections.
As it stands, the numerous changes in Kansas City put the team in position to make a turnaround and capture the 2012 preseason hype. Remember, they were a sexy pick to challenge the Broncos for the AFC West title before failing miserably. But, I remind you that there were six Pro Bowl players on that squad.
We still have seven weeks of rumor, conjecture and speculation ahead. This weekend, we'll get the leaks of where players are leaning (ie, negotiating final terms) ahead of next Tuesday's signing day. The show never stops.