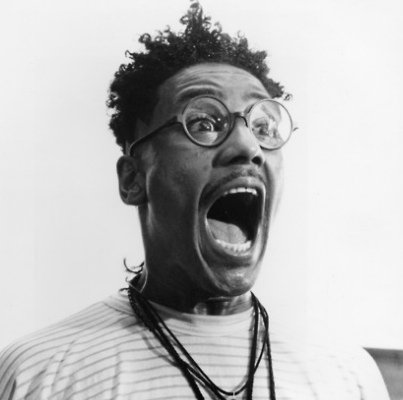 Those who know me are well-acquainted with my "Breaking Bad" fanboy status.
OK, I have a number of television shows and films where character and plot information occupies far too much of my brain. Well, Giancarlo Esposito, who appeared as Gustavo Fring on "Breaking Bad" and Buggin' Out in "Do The Right Thing," (among countless others) will receive a star on the Hollywood Walk of Fame on Tuesday. Truly, his career includes a number of films & television shows on my playlist … "Law & Order," "Las Vegas" and "Smoke."
Here's the full account of Mr. Esposito's career through IMDB.com.
Check out the full account of the event: here.