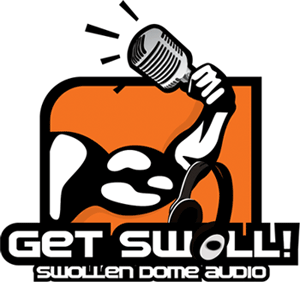 I understand that two huge events, "March Madness" and Major League Baseball's opening day, are just around the corner. As a Chicago native, my attention drifts toward the ice and the incredible season-opening streak put forth by the Blackhawks. That's a long post to come following Tuesday night's game against the Wild. I digress.
Let's face it. We just experienced the glory, the pain, the raw emotion that was the NFL Combine. It drew record ratings despite continuing derisive commentary. If I had a nickel for each time I heard the line "Underwear Olympics," ….
Anyway, the next two weeks are all about contracts and a lot of zeroes. We watched as eight players were given the franchise tag on Monday, and we heard Joe Flacco talking about "respect" as it relates to his new contract. Nate Lundy, Peter Burns and I had a chance to talk about the contract and its implications on Sunday's "Fantasy Freaks" show on FOX Sports Radio this past Sunday.

Take a listen as
Audio clip: Adobe Flash Player (version 9 or above) is required to play this audio clip. Download the latest version here. You also need to have JavaScript enabled in your browser.
Tags
104.3 The Fan
,
Baltimore Ravens
,
Blackhawks
,
Chicago Blackhawks
,
Denver
,
Ellerbe
,
Flacco
,
FOX Sports Radio
,
Free Agency
,
Joe Flacco
,
John Harbaugh
,
Manning
,
March Madness
,
Mile High Sports
,
MLB
,
Nate Lundy
,
Newsome
,
Opening Day
,
Ozzie Newsome
,
Peter Burns
,
Peyton Manning
,
Ravens
,
Sherman Oaks
,
Tom Brady