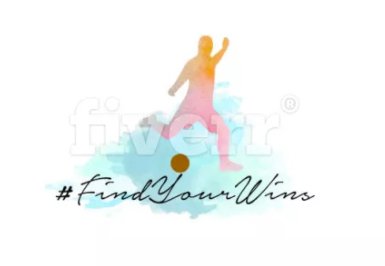 This past weekend, I had the opportunity to participate in a sweet Fantasy Football event put together by our team at 1360 KLSD-AM San Diego. In my long ride down the highway, signal strength came and went.
But, I was gifted the audio gold of a repeat of an April episode of Freakonomics. If you haven't listened to one of their podcasts, I'll take the description from the original book.
"A rogue economist explores the hidden side of everything"
So each podcast does a deep dive into a particular topic using research from subject matter experts. In this particular episode, the team examines research about talent and expertise. In other words, can one make up for a shortage of talent by working hard and practicing a craft?
Check out the Freakonomics exploration of the road to greatness.
---
You can find the full archives here.