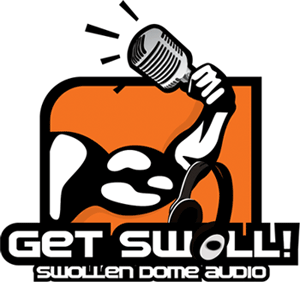 As you know, "The Fantasy Freaks" on FOX Sports Radio embrace all types of social media outlets and celebrate the huge pops and trending topics in the Twitterverse. On Thursday night, a new pop culture phenomenon occurred in the form of a campy summer movie titled simply "Sharknado." Hell, the official movie poster (see below) included the tagline: "Enough Said." At one point, the movie was being hashtagged 5,000 times per minute. And – there's a theme song available on iTunes.
Check out the audio
Audio clip: Adobe Flash Player (version 9 or above) is required to play this audio clip. Download the latest version here. You also need to have JavaScript enabled in your browser.
.
Director Anthony C. Ferrante popped in studio to talk about the movie and the Twitter buzz with "The Fantasy Freaks," Nate Lundy and yours truly. Sometimes you need to step away from the more serious topics at hand, pause, and embrace a few laughs and a fun summer movie. Take a listen.
————-
And, of course, you should really treat yourself to the Ian Ziering chainsaw climax.