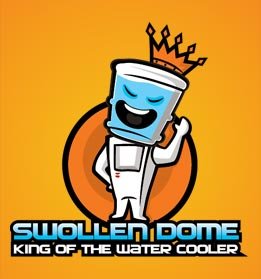 What do I need to say? Doesn't the title of this post capture it all?
I saw them on sale during Super Bowl week in New Orleans. And, of course, I saw them on Bourbon Street when Baltimore fans invaded the city.
The New York Times featured Zubaz on Wednesday, prompting memories of old school wrestling, metal music and powerhouses living at the neighborhood gym.
I mean – here's a shot of The Road Warriors, a Harmon favorite, sporting the duds with Hall of Famer Dan Marino.
You can go buy your own here .