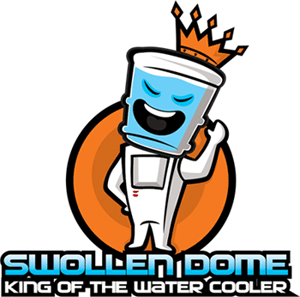 "Viva Puig!"
It's a battle cry heard across Los Angeles as the Cuban defector leads the Dodgers back into NL West contention. Across the United States, that sentiment is shared by fantasy owners who won the bidding war for Puig's services.
For the past several days, Major League Baseball pundits, former players and fans have been debating Puig's place in the game. He just completed a month of statistical brilliance that put his name alongside that of Joe DiMaggio. And, because of his late call-up by the Dodgers, Puig does not appear on the All-Star ballot. It makes for a good arguing point of tradition, numbers, purity of the game and everything related to the All-Star Game during this quiet(er) period on the sports calendar. Everybody wants to put their spin on Puig's arrival to Los Angeles and where his start ranks in the annals of baseball history.
The Dodgers have launched the write-in campaign, and we can rest assured that Puig will appear on that list for the final roster spot in the National League. Whether it comes to the web/texting vote, the write-in process or the time-honored tradition of a player being unable to appear because of an injury or disinterest, Puig will be in this game.
And he needs to be there whether you take the "It's an exhibition" approach or the "THIS TIME IT COUNTS" lane.
Puig's name comes up in almost every baseball discussion right now, and the recent surge by the Dodgers over the past 10 days has interest piqued nationwide. Fans will tune in to see the latest sensation, whether he gets one at-bat or three. You can bet that FOX is lobbying for Puig's inclusion. That's another easy package for the Pre-game show and quick segues during the game.
For the National League, you want another impact player at the end of the bench. You want your shot at home field advantage? Puig's a pretty good fifth or sixth outfielder, wouldn't you say?
Straight cash.
Now, let's get back to the legend of Puig. Jeff Passan of Yahoo! Sports wrote a fantastic piece about one of Puig's attempts to make the journey from Cuba. He was taken aboard a United States Coast Guard cutter named, I kid you not, "Vigilant." Passan talked to crew members about Puig's time aboard the boat, his confidence and their response to Puig's dominance.
This story makes the broadcast. Cue the soft music.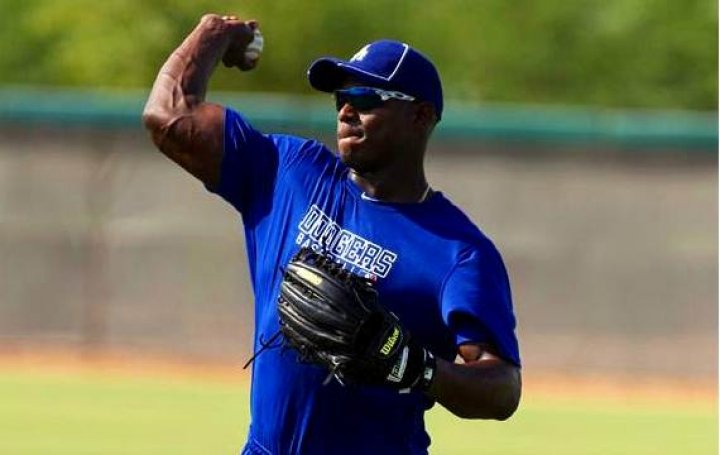 Tags
2013 MLB All-Star Game
,
All-Star Game
,
Andy Samberg
,
Dodgers
,
FOX
,
FOX Sports
,
Harmon
,
Jeff Passan
,
Joe DiMaggio
,
Lonely Island
,
Los Angeles Dodgers
,
Mike Harmon
,
MLB All-Star Game
,
New York Yankees
,
Passan
,
Puig
,
Swollen Dome
,
SwollenDome.com
,
Vigilant
,
Viva Puig
,
Yahoo!
,
Yahoo! Sports
,
Yankees
,
Yasiel Puig
,
Yasiel Puig's On A Boat