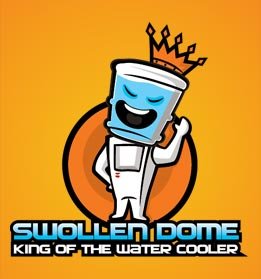 "I never had the proper guidance," he said. "Nobody showed me the way."
Shabazz Muhammad's father has been on a mission to guide his children to big-time athletic success since birth. The L.A. Times offers a fascinating review of Ron Holmes' drive and the series of maneuvers, meetings and conversations required to get the UCLA star on the radar and ready for a huge payday. It starts with lying about Muhammad's birthday (he's 20, not 19) and extends through the summer circuit and tournaments.
I hear about "red-shirting" all the time in the local schools and have been unable to wrap my head around it at the grade school level. But, whether done early in the system or by getting creative with dates, I suppose the result is the same.
As you "work" today, take a pause to read about the future NBA lottery pick. It's a nice backdrop as we hear about the glory and beauty of "pure sport" over the next several weeks.
What do they say? "Don't hate the player …"
---
Read The L.A. Times account here.
---
As an aside:
People celebrated the Harvard victory on Thursday night. Some were merely excited about Harvard's win. Others relished the defeat of Steve Alford. A friend posted a link to a Quiz Bowl scandal that cost Harvard four of its titles.