The running back position has been devalued (in theory, anyway) for some time now. Committee situations and goal-line vultures have become the norm in today's NFL, thereby creating early separation. Harmon's Fantasy RB Rankings Final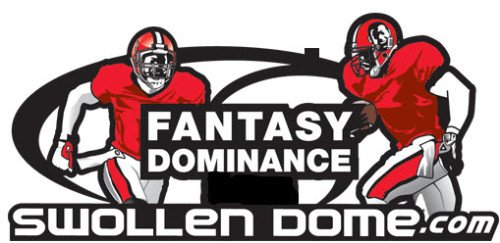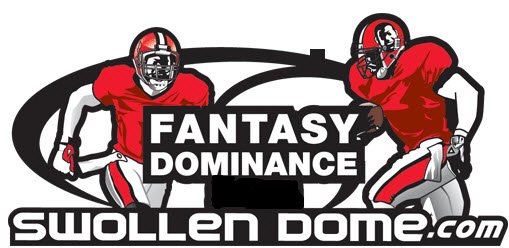 Harmon returns with his latest set of rankings. There are a number of injuries being tracked ahead of kickoff, not to mention the beginning of weather issues across the landscape. Things kick off Thursday with the Jets and Patriots — and a lot of rain. Will Tom Brady continue his surge?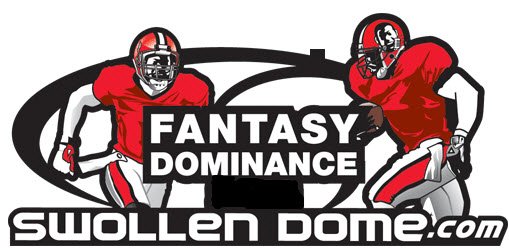 The 2013 season has been the year of the passing game and ridiculous point totals. There will be as many as 13 quarterbacks (with a couple of massive games for the back-end options, of course) to finish the season with 4,000 passing yards. With a couple big games by those on the fringe, perhaps 14 […]
Monday marked a huge day for the National Football League. I'll address the highly-publicized Joe Flacco signing and point out where critics are wrong in a separate post here on the Dome. No, Monday was the deadline for applying the franchise tag to players ahead of the free agent frenzy to come. In the end, […]
Harmon unloads his Week 1 RB Rankings. Some of the usual suspects at the top, but a lot of new entries to consider as you scroll through the list. Can John Fox get his running game going immediately? GB-NO backs are off of the board.
1 Jamaal Charles 2 Adrian Peterson 3 Chris Johnson 4 Ray Rice 5 Arian Foster 6 Rashard Mendenhall 7 Maurice Jones-Drew 8 Michael Turner 9 LeSean McCoy 10 Frank Gore 11 Matt Forte 12 Darren McFadden 13 Steven Jackson 14 Shonn Greene 15 DeAngelo Williams 16 Ahmad Bradshaw 17 Peyton Hillis 18 Knowshon Moreno 19 […]
The time has come for a new round of great debates, and none captures the spirit of the football nation nearly as much as the simple question …. "Who is No. 1?" I opened the early fantasy schedule (you know. that little window post-NFL Draft) with Adrian Peterson in the top slot. As I've followed […]
Who is your #1 Running Back for Fantasy Football 2011?online surveys