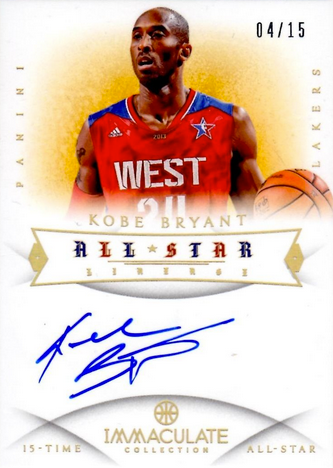 Harmon reunites with Tracy Hackler of Panini America to discuss new trading card releases (Immaculate Basketball), the autograph redemption process (and a huge mail day for people waiting on Tom Brady product), jersey cards, the NFL Playoff picture and Black Friday. According to a study by industry experts, Panini's "Black Friday" promotion drove nearly $1.4 […]
Audio clip: Adobe Flash Player (version 9 or above) is required to play this audio clip. Download the latest version here. You also need to have JavaScript enabled in your browser.

Harmon's back in Downtown Disney for a live podcast House of Blues this afternoon from 3-5pm PT. He'll be spreading holiday cheer with Panini Trading Cards and a lot of yelling.

Harmon rolls up on The House of Blues – Anaheim (in Downtown Disney) for another LIVE podcast to chat up Week 8. Listen live here. Follow Harmon on Twitter @swollendome and look for rankings, injury updates, waiver picks and general madness on SwollenDome.com.