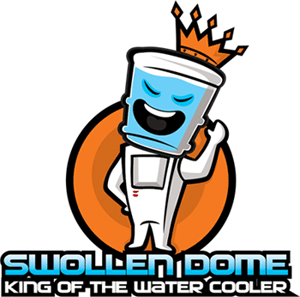 You know that I love all forms of this fantasy universe. Here's another quick-hit offering to get you involved and excited. Northwestern Mutual is at it again, sponsoring another collegiate fantasy offering. It's a new fantasy bit – the Northwestern Mutual College World Series – bracket challenge.
Registration continues through Saturday on the Northwestern Mutual Facebook Page .
Like the page and register for the NCAA Men's College World Series bracket contest. Winners receive a gift card to the NCAA Shop. Register for the game, then load up the NCAA D1 Baseball page to start your research on the bracket, learn the principal players and statistical breakdowns and plot your domination.
* If you hear of new fantasy sports offerings, please drop me a line at swollendomepr@gmail.com. Everybody's got their passion, and I'm always eager to build those communities.