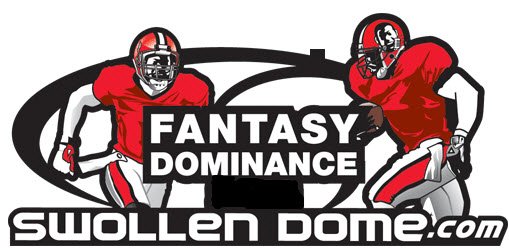 Don't mock the position. Kickers are still a part of most fantasy leagues. Sure, there's a movement to eliminate the position from consideration. It hasn't happened yet.
If you get the huge scoring bonuses for long-distance kicks, there Greg Zuerlein probably bounces up your draft board.
Without a lot of buildup, here are Harmon's First-Take 2013 Fantasy Football K Rankings.
Tags
2013 Harmon Fantasy Football Rankings
,
Fantasy Football 2013 Kickers
,
FantasyPros.com
,
FOX Sports Radio
,
FSR
,
Harmon
,
Harmon's First-Take 2013 Fantasy Football Kicker Rankings
,
Harmon's First-Take 2013 Kicker Rankings
,
Kicker Rankings
,
Kicker Rankings 2013
,
Mike Harmon
,
Sebastian Janikowski
,
Stephen Gostkowski
,
Swollen Dome
,
SwollenDome.com
,
SwollenDome.com Fantasy Football Rankings
,
SwollenDome.com Fantasy Rankings