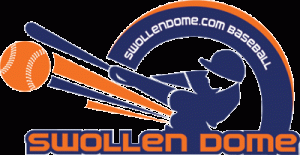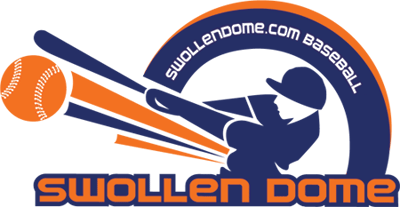 The long road to opening day has begun. Regular starters are beginning to see at-bats and pitch to live batters. Ardent fans have descended upon spring training sites. The "wait until next year" mentality fades, at least for a short time in the desert or Florida sun. Hope springs eternal, and preparation for fantasy baseball drafts has begun in earnest.
You can find previous installments of the glorious SwollenDome.com Rankings on the site — Second Base , First Base and Catcher – with more to be added shortly.
Full player blurbs to make you King or Queen of the Water Cooler will be updated by Monday morning (March 11).
For now, here's an early peek at the Shortstops. Remember, positional eligibility will vary with your league's settings, and players will gain eligibility in-season. Let's roll.
---
1. Troy Tulowitzki, COL
2. Jose Reyes, TOR
3. Hanley Ramirez, LAD
4. Starlin Castro, CHC
5. Ben Zobrist, TB
6. Jimmy Rollins, PHI
7. Ian Desmond, WAS
8. Elvis Andrus, TEX
9. Asdrubal Cabrera, CLE
10. Derek Jeter, NYY
11. Josh Rutledge, COL
12. Danny Espinosa, WAS
13. Erick Aybar, LAA
14. Alcides Escobar, KC
15. Martin Prado, ARI
16. Everth Cabrera, SD
17. Alexei Ramirez, CWS
18. Andrelton Simmons, ATL
19. J.J. Hardy, BAL
20. Zack Cozart, CIN
21. Jed Lowrie, OAK
22. Jean Segura, MIL
23. Stephen Drew, BOS
24. Marco Scutaro, SF
25. Jhonny Peralta, DET