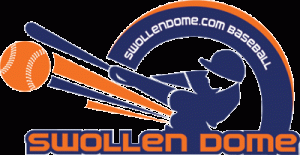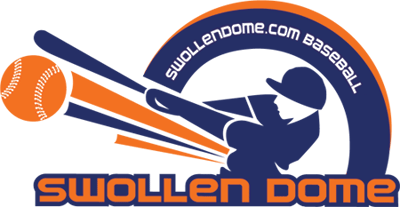 We're locked and loaded for another run on the diamond. While the NFL and college basketball continue to occupy some of our attention (with the NHL and NBA Playoffs still off in the distance), fantasy baseball players are working to solidify their cheatsheets. They're scouring the reports from beat writers in the desert and in Florida and, depending on where they call home, might be cursing those same writers under their breath.
My preliminary Catcher rankings have already been posted, and I present here the First Base rankings. Rankings will continue to be posted during the day to guide you toward fantasy dominance.
* Remember, position eligibility changes from league to league. Check your league's settings.
1. Albert Pujols, LAA
2. Joey Votto, CIN
3. Prince Fielder, DET
4. Edwin Encarnacion, TOR
5. Paul Goldschmidt, ARI
6. Adrian Gonzalez, LAD
7. Buster Posey, SF
8. Billy Butler, KC
9. Freddie Freeman, ATL
10. Mark Trumbo, LAA
11. Allen Craig, STL
12. Carlos Santana, CLE
13. Joe Mauer, MIN
14. Anthony Rizzo, CHC
15. Paul Konerko, CWS
16. Ryan Howard, PHI
17. Mark Teixeira, NYY
18. David Ortiz, BOS
19. Ike Davis, NYM
20. Eric Hosmer, KC
21. Nick Swisher, CLE
22. Adam LaRoche, WAS
23. Kendrys Morales, SEA
24. Adam Dunn, CWS
25. Justin Morneau, MIN