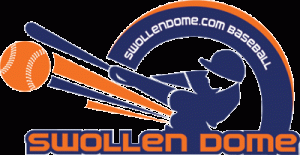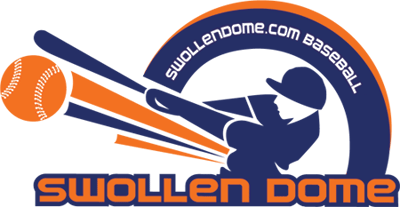 Welcome to the opening salvo of 2013 Major League Baseball coverage here on the Dome. After a successful 2012 fantasy baseball campaign , attention shifted to the power and glory of the NFL. You might think it sad, but I keep a running countdown until pitchers and catchers report on my office wall. Spring training is now in full gear with positional battles aplenty. And, of course, we're starting to keep an eye on ever-growing injury list.
It's time to slather on the sunscreen and stare into the sunshine of the Arizona desert and Florida sites. If you need to work on your spreadsheets, then find a nice self-tanner and go to work. The following represents the first-look rankings for the Catcher position.
* Of course, positional eligibility will vary across the fantasy landscape. So, check your settings as you work your cheatsheets.
Let's get it on.
1. Buster Posey, SF
2. Carlos Santana, CLE
3. Yadier Molina, STL
4. Victor Martinez, DET
5. Joe Mauer, MIN
6. Wilin Rosario, COL
7. Matt Wieters, BAL
8. Salvador Perez, KC
9. Mike Napoli, BOS
10. Miguel Montero, ARI
11. Jesus Montero, SEA
12. Jonathan LuCroy, MIL
13. Ryan Doumit, MIN
14. A.J. Pierzynski, TEX
15. Brian McCann, ATL
16. Carlos Ruiz, PHI
17. Jarrod Saltalamacchia, BOS
18. Alex Avila, DET
19. Welington Castro, CHC
20. Travis d'Arnaud, NYM
21. John Jaso, OAK
22. Chris Iannetta, LAA
23. Tyler Flowers, CWS
24. A.J. Ellis, LAD
25. Wilson Ramos, WAS