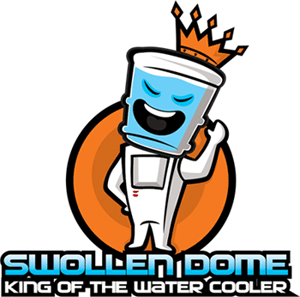 Every once in a while, you see a note about a unique piece of sports memorabilia that makes you take pause. Sometimes, it's a bat used to slam a franchise-identifying home run. Sometimes, it's a jersey, a helmet or a baseball that fans blow up.
And then, I saw a reference to this gem from ProFootballTalk.com. The Denver Broncos had a famous supporter, Tim McKernan, better known as "The Barrel Man." That's right. For 30 years, McKernan attended games clad in a barrel. He's even in the "Hall of Fans" at the Pro Football Hall of Fame.
Up for bidding on eBay is a piece of Denver history. It is one of McKernan's GAME-USED barrels. There are reportedly only three of these in existence. It comes from McKernan's widow and features the current logo.
It's damn cool, and with over two days remaining, you can see that the bidding is already at $1,800.00.