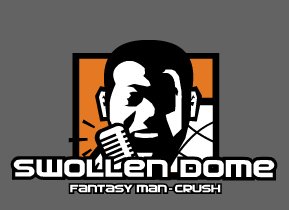 What else can you say?
It what appeared to be a difficult spot against the heretofore strong Minnesota run defense, rookie Doug Martin dominated. You know the reference from the title of this blog, right? Yeah, it's yet another Harmon ode to Beverly Hills 90210.
Anyway, Martin followed up LaRod Stephen-Howling's surprise 100-yard effort in Week 7 with a true breakthrough performance on the road in Minnesota. Martin scampered 64 yards on an early-third quarter reception from Josh Freeman for a touchdown. He'd already topped 100 rushing yards in the first half. Martin later scored a rushing touchdown in the Buccaneers' resounding home victory. He became the first Buccaneers player to run for a touchdown and catch a touchdown pass in the same game since Warrick Dunn in 2001.
Martin finished the game with 135 rushing yards and three receptions for 79 yards. It was his first 100-yard rushing effort of the season. He'll face the Raiders in Week 9.