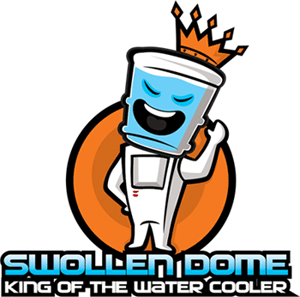 On Sunday Morning, "The Fantasy Freaks" show on FOX Sports Radio welcomed John Caputo, part of a group called Bold City Brigade, an organization designed to build pride and grow the Jaguars fan base. Caputo talked about the organization and the "Even If He's Released" movement, offering a long explanation of why the addition of Tim Tebow doesn't fit in line with the team's long-term goals.
Audio clip: Adobe Flash Player (version 9 or above) is required to play this audio clip. Download the latest version here. You also need to have JavaScript enabled in your browser.
You can check out the website here.
For a long-view look at the Jacksonville organization, check out Alfie Crow's account on SBNation.com.
Tags
David Caldwell
,
EvenIfHesReleased
,
FantasyFreaks
,
FOX Sports Radio
,
Gus Bradley
,
Harmon
,
Jacksonville
,
Jacksonville Jaguars
,
Jaguars
,
Jimmy Smith
,
John Caputo
,
Justin Blackmon
,
Mark Brunell
,
Maurice Jones-Drew
,
Mike Harmon
,
MJD
,
Nate Lundy
,
Peter Burns
,
SBNation.com
,
Shahid Khan
,
The Fantasy Freaks
,
Tim Tebow