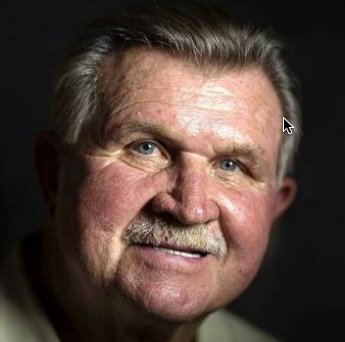 I saw this one while traversing the hometown newspaper the other day and had to smile. The Chicago Tribune included an article detailing former Chicago Bears coach Mike Ditka's decision to become a spokesman for Al's Beef and Nancy's Pizza.
The original Al's is nestled behind my high school – St. Ignatius College Prep – on Taylor Street. When I worked construction there during summer breaks, it became the obvious lunch spot. You stood hunched over (think the Guy Fieri move existed there long before "DDD") to wolf down the sandwich, even though you were covered in dust and grime. It was a tradition … a sign of respect.
And now they've added a Chicago institution.