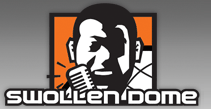 Perhaps you're still basking in the glory of your NCAA Men's or Women's Basketball bracket victories. Maybe you tore up your bracket when the favorites in the West region were upset, one after another.
With Fantasy Football still on the horizon, you have two new options to fill your fantasy sports needs and to compete for prizes. The NCAA Men's Lacrosse and Women's Softball Championships are rapidly approaching, and Northwestern Mutual has teamed up with the NCAA to offer bracket contests.
Visit the Northwestern Mutual Facebook page to register for the contest and exhibit brilliance to win a $500 NCAA Shop gift card.
To nobody's surprise, the Lacrosse rankings are loaded with a parade of East Coast squads. North Carolina and Syracuse lead the pack.
The Women's Softball rankings are more spread out among the traditional powerhouse conferences. Six SEC teams appear in the top 10, with the Big 12, Pac-12 and Big Ten represented (Oklahoma sits atop the rankings).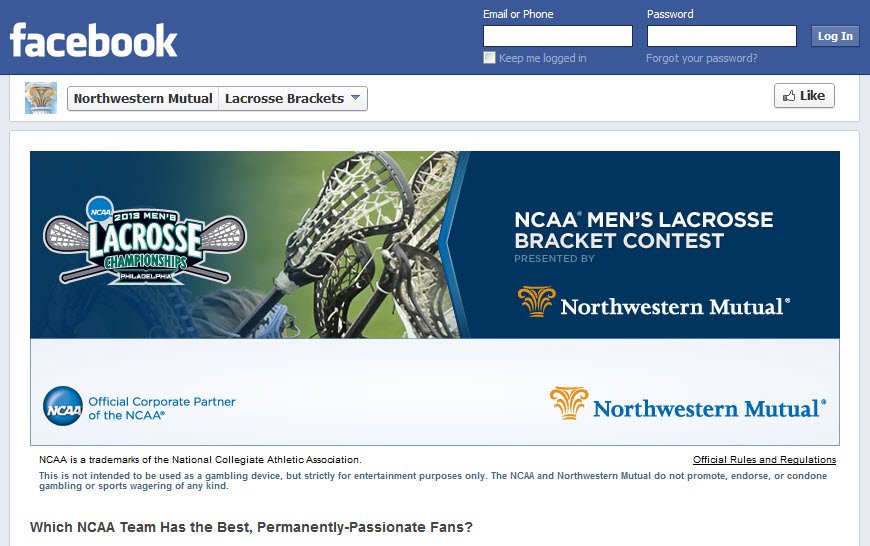 Need a quick primer?
Visit the NCAA Women's Softball home page here.
The Men's Lacrosse home page is located here.
Get clicking. The entry deadline for the NCAA Men's Lacrosse competition is Saturday at noon CT.
You have more time to get into the NCAA Women's Softball competition (May 30th).