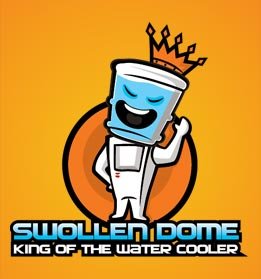 The video below is making the rounds through social media.
Each year, packed houses watch various circuses come through towns with the usual parade of animals, including elephants, horses, lions, tigers and the occasional bear. There is a constant discussion about the treatment of the animal "performers" behind the scenes and the need for such a spectacle.
I don't remember attending the circus as a child. It's possible that I did, but it clearly didn't leave much of an impression. I've been to plenty of zoos across the country where an educational element is at hand. Last year, I took my children to the circus and left with those conflicted feelings. My children's memories of the event are limited to the giant, fire-breathing dragon that concluded the event.
In Shanghai, a Wild Animal Park holds an "Olympics" competition. This event featured a bear and two monkeys on bicycles. You can hear the crowd laughing and enjoying the exhibition until the bear crashes into one of the monkeys and … attacks it.