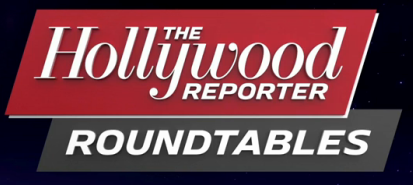 You know I'm a sucker for the "How this works" and behind the scenes-type productions. Each year, "The Hollywood Reporter" does a series of roundtable discussions with filmmakers, actors, directors, etc. This time out, it's a 54-minute discussion about the screenwriting process.
Here's the description:
"Superstar scribes Clooney, Grant Heslov, Julie Delpy, Nicole Holofcener, John Ridley, Danny Strong and Jonas Cuaron reveal to THR the secrets of how they work, the public figures they really want to write about and how Janet Jackson's breast impacted their work."
Check it out here.