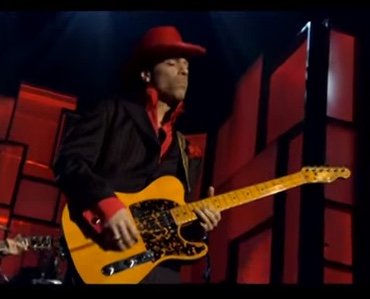 I pieced together a quick video (you can see the tired eyes) on the outpouring of emotion following the death of legendary musician Prince, the latest in a string of jarring losses in the entertainment world this year. Harmon examines the connection of pop culture, music and sports, the similarity of fan bases and the reverential church-like interactions.
President Obama, Jimmy Buffett, Stevie Wonder and countless celebrities, athletes and millions of fans paid respect and shared their favorite moments. Numerous city skylines were decked out in purple lighting to honor the fallen legend.
PS – Playoff beard and lighting in storage. These videos (and I) will look better in future posts.