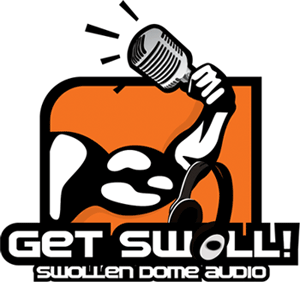 On Sunday, the Fantasy Freaks on FOX Sports Radio welcomed a very special guest to truly kick off football coverage for the fall of 2013. Phil Steele, college football guru and publisher of the jam-packed, 352-page preview, joined Peter Burns and Mike Harmon to set the scene for the 2013 College Football season.
Who's hunting Nick Sabana and the Tide?
How does the SEC shape up?
What does Johnny Manziel do for an encore?
Who ranks among Phil's "Surprise Teams" for 2013?
Will Harmon's purple face paint spur his beloved Northwestern squad to greatness?
Listen to Phil Steele's two-part special appearance. Here's Part I.
Audio clip: Adobe Flash Player (version 9 or above) is required to play this audio clip. Download the latest version here. You also need to have JavaScript enabled in your browser.
Tags
A.J. McCarron
,
Big 10
,
College Football
,
College Football Bible
,
College Football Preview
,
Fantasy Freaks
,
FOX Sports Radio
,
Harmon
,
Johnny Manziel
,
Mike Harmon
,
Nick Saban
,
Northwestern
,
Northwestern Wildcats
,
Pac-12
,
Pat Fitzgerald
,
Peter Burns
,
Phil Steele
,
Phil Steele College Football
,
PhilSteele.com
,
SEC
,
Swollen Dome
,
SwollenDome.com
,
Venric Mark