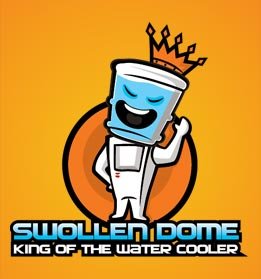 The "Around The League" blog with Gregg Rosenthal picked up on a report from JSOnline regarding HGH use in the NFL. According to the report, an anonymous NFL player spoke of HGH as being "Not tested and easy to get."
The league and the NFLPA have acknowledged the problem, but they have yet to hammer out a testing policy. These articles give you a good breakdown of the history of the issue.
Is it just entertainment, or is there something else to be considered?