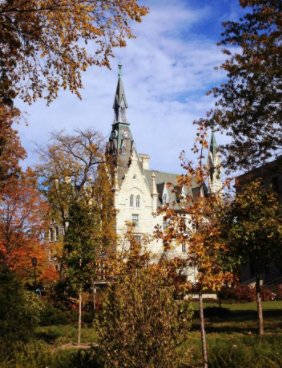 As I traversed my social media timelines on Monday, I found a gem between accounts of the eclipse. Yes, there were some solid, professional takes in the mix to offset the crazy "built my own viewer" crowd. I was most taken back by the photos showing large gatherings of people in city centers and campuses. That's a great story of togetherness for another time.
I read this piece by my former boss during my time at Yahoo! and FOXSports.com. Brian Grey writes a blog (you should follow him) with thoughtful pieces about Silicon Valley and parenting. His latest piece doles out advice to his daughter as she departs for college.
Everyone tries to put their thoughts together at such events. I thought I'd evangelize and give you a cheatsheet from which to work. Check out how Mr. Grey sends his daughter off to school.