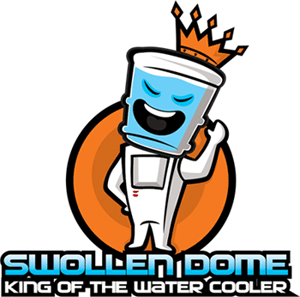 FOX Sports Radio host Jay Mohr took his show to Dodger Stadium to celebrate the opening of another baseball campaign. You know the comedic chops. If you know Jay's work at all, you know of his love and passion for sports.
Toward the end of the three-hour program, he took a break from the impressions (including a strong Harry Caray take while talking to Bill Plaschke), interviews and bits. He hit a groove with a riff on his love of baseball growing up, Whiffle ball in the streets and that sense of family, community and history that makes the game great.
It can be used as the voice-over in a future baseball movie. Check out
Audio clip: Adobe Flash Player (version 9 or above) is required to play this audio clip. Download the latest version here. You also need to have JavaScript enabled in your browser.
.