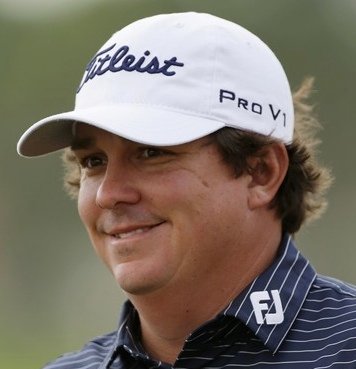 This weekend, Adam Scott defeated Jason Dufner in the Crowne Plaza Invitational on the third playoff hole at Colonial. Dufner joked about falling short in the playoff against the game's No. 1 player. He cites Scott's ability, of course, but suggests that a secret weapon ultimately felled him.
"It's tough to beat him," Dufner said. "He's a great player. It's tough to concentrate. He's so good looking, too."
Check out the full story on the tournament and Dufner's quote.