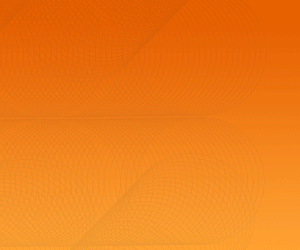 Harmon's Podcast 6.19 rolls up NBA Finals Game 6 chatter. It's LeBron James, Jesus Shuttlesworth and fantastic finishes. The Heat & Spurs are rolling to Game 7, and Harmon lays it out.
The NHL Stanley Cup Final moves to Game 4 on Wednesday with the Bruins holding a 2-1 advantage over the Blackhawks. Can the Hawks find their offense against Rask and the suffocating defense?
And, of course, there's plenty of pop culture and business with Charlie Sheen and George Zimmer.
You'll like what you hear. That's his bit. Light it up.
Tags
2013 Stanley Cup Final
,
Anger Management
,
Blackhawks
,
Boston Bruins
,
Bruins
,
Charlie Sheen
,
Chicago Blackhawks
,
Chris Bosh
,
Crawford
,
George Zimmer
,
Harmon
,
Harmon's Podcast 6.19
,
LeBron James
,
Manu Ginobili
,
Men's Wearhouse
,
Miami Heat
,
Mike Harmon
,
NBA Finals
,
NBA Finals Game 6
,
NHL
,
Rask
,
San Antonio Spurs
,
Sheen
,
Stanley Cup Final
,
Swollen Dome
,
SwollenDome.com
,
Toews