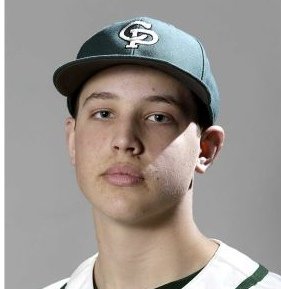 Mike Delio, a pitcher for Carle Place High School in Long Island, pitched a perfect game on Tuesday night. Delio did so in his first varsity start.
Oh, and he struck out every batter he faced.
On Thursday night, Delio joined "The Jason Smith Show" on FOX Sports Radio to talk about the game, his approach as the contest progressed, superstitions and his new-found fame.
I asked him about his reaction when an opposing player attempted to bunt. Jason was already pondering where Delio would fit into the rotation of his beloved Mets.
Take a listen on FOXSportsRadio.com.