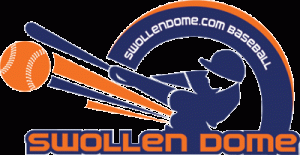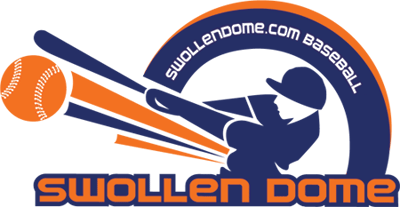 On Thursday, it was announced that Mariano Rivera would officially call the 2013 season his last. The opening strains of "Opening Sandman" should be retired when it comes to announcing the arrival of a closer. I suspect somebody tries to accomplish the theft, but it would be foolhardy to go up against Rivera's legacy.
Rivera's return for the battle (age)-ravaged Yankees is one of the big stories at the closer position, while others ponder the rise of new options. Do you need one of the "sure" (established) options, or do you wait for a closer to emerge?
Let's delve into the initial closer rankings. The carousel isn't open for business yet, but the pipe organ is firing up.
1. Craig Kimbrel, ATL
2. Jonathan Papelbon, PHI
3. Aroldis Chapman, CIN
4. Jason Motte, STL
5. Fernando Rodney, TB
6. Kris Medlen, ATL
7. Mariano Rivera, NYY
8. Rafael Soriano, WAS
9. Joe Nathan, TEX
10. J.J. Putz, ARI
11. John Axford, MIL
12. Sergio Romo, SF
13. Joel Hanrahan, BOS
14. Jim Johnson, BAL
15. Addison Reed, CWS
16. Huston Street, SD
17. Greg Holland, KC
18. Chris Perez, CLE
19. Tom Wilhelmsen, SEA
20. Glen Perkins, MIN
21. Jonathan Broxton, CIN
22. Jason Grilli, PIT
23. Rafael Betancourt, COL
24. Brandon League, LAD
25. Ernesto Frieri, LAA