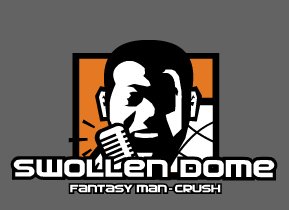 At some point, I'll circle off to the world of hitters and celebrate the mammoth home runs launched by slugging outfielders and first basemen. I'll applaud Mike Morse, Troy Tulowitzki, Carlos Gonzalez and try to estimate the distance traveled by Chris Davis' moon shot. Perhaps we can bust out the stopwatches and time Elvis Andrus from home plate to third base (he hit two triples on Tuesday night).
Nobody captivated the social media world like Yu Darvish on Tuesday night. As the right-handers dominance of the Astros progressed beyond the fifth inning, every other Tweet addressed Darvish's strikeout count (and his fantasy value). Sure, many of the Tweets were derisive barbs at the quality, or lack thereof, of the Houston lineup. Countless columns and quips have been written about the Astros' approach to the 2013 campaign.
But, don't try to take away from the positively dominant effort put forth by Darvish. He struck out 14 batters in 8 2/3 innings and departed the game following Marwin Gonzalez's single. Darvish threw 111 pitches, 78 of which went for strikes. He also induced nine groundballs against two flyballs while cruising to victory.