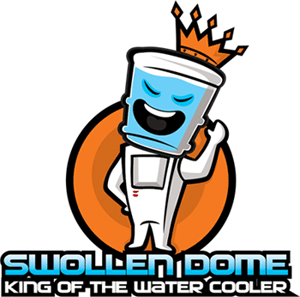 This moment from the Nebraska Spring Game wipes away, if only temporarily, the negativity of the 24-hour news cycle. We talked all week about "coaching" dismissals, questioned decisions of a few universities in their coaching hiring process, debated the marketing of athletes (Louisville and Kevin Ware) and healthy scratches of NBA players. The Rutgers situation stole the spotlight from The Final Four in Atlanta.
Put it aside for a moment. The Cornhuskers allowed Jack Hoffman, a seven-year-old boy battling brain cancer, a chance to suit up with the team for Saturday's workout. His 69-yard touchdown run will be a moment that carries me into the next week.
The video captured below encapsulates everything good and right and positive. Kudos to Nebraska, Coach Pelini and the players.