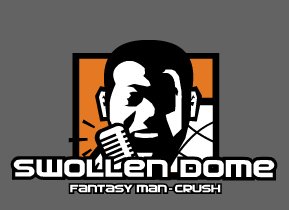 While everyone was watching the implosion of the Lakers, the other occupants of STAPLES Center have put together an historic season. On Wednesday night, the Clippers routed the Suns to record a franchise-best 50th win. Blake Griffin, Chris Paul and DeAndre Jordan are leading the Clippers into the playoffs and a battle for the No. 3 seed in the Western Conference.
Here are the reactions from the Los Angeles locker room after reaching this milestone .
Naturally, the Clippers have announced that season ticket packages for the 2013-2014 campaign are now on sale.
This season's success is a far cry from Clippers seasons past where advertising celebrated upcoming visitors. "Come see (insert star here)."
The Lakers and Clippers square off on Sunday and, for once, the Lakers are chasing in the standings.
It's a new world order.